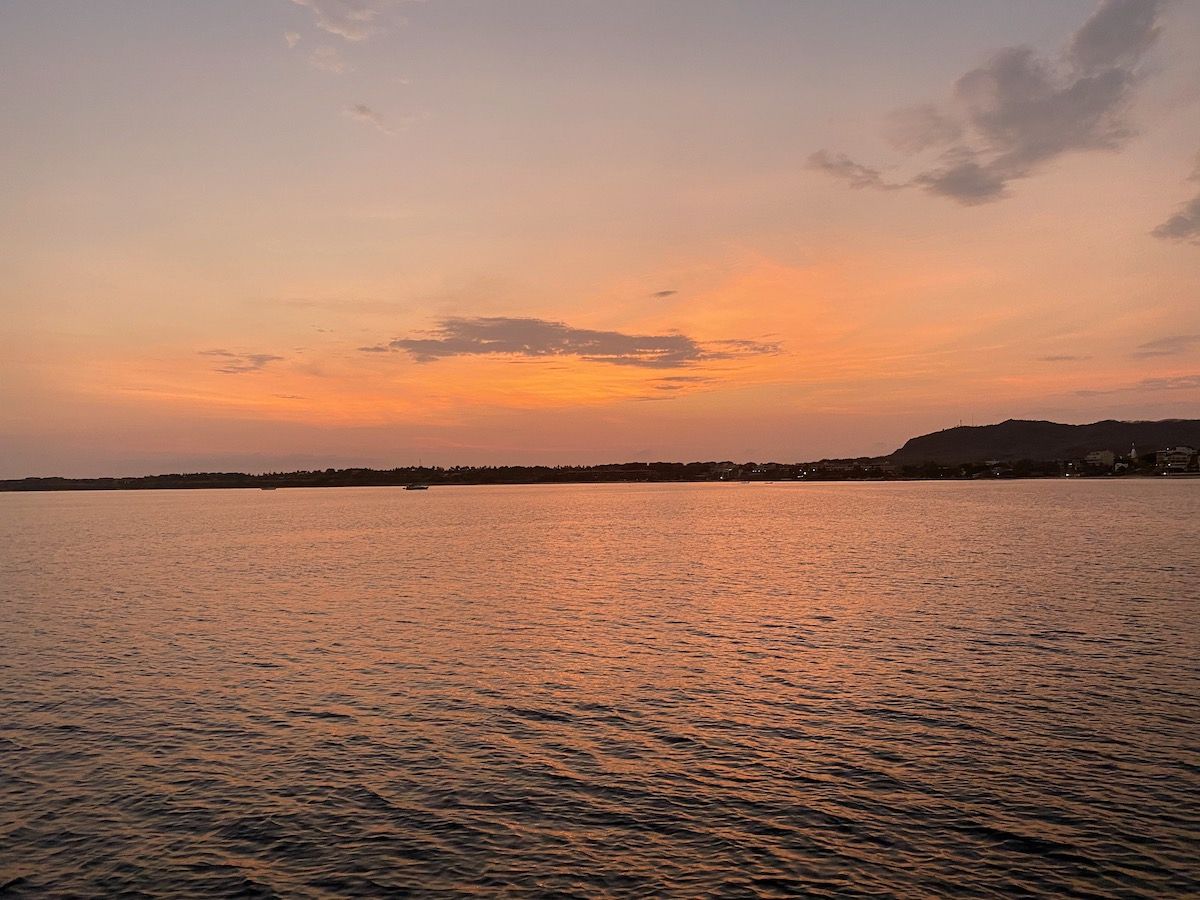 Darlings, I will be offering a series of live, online guided meditations via Zoom during September and October while Rejoice is in port for high hurricane season. Anyone is welcome! I'd love to have you join in.

All these Gatherings begin at 8am Pacific time and last for one hour. No experience with meditation is required. My teaching is rooted in the belief that unconditional love is our true nature and the best support for practice. These will be juicy and love-drenched, an oasis. They will be gentle, without huge periods of silence and lots of guidance, since all of us are grieving right now and many folks are dealing with anxiety.

You are welcome to drop in to any or all of these as your time and interest call for. Each is a stand-alone session; you can drop in at any point in the series.

Wednesdays September 9, 23, October 7, 21
Saturdays September 19, October 3, 17, 31

Donations are welcome! I suggest a sliding scale of $25-0. Note that the scale slides to zero! This offering is intended to be available to anyone. Payment is nice; it is not required.

Please drop me a line to reserve your place.  

Wee caveat: I live on a sailboat in Mexico. I do not have access to broadband internet. Occasionally the local wifi network shuts down, which would leave me unable to either lead or tell you. It isn't likely, but it is possible; of course I would refund you should there be such a snafu.