We sailed from Santa Barbara to Ventura and spent a day visiting with our friend Anastasia and her daughter Maeve. They have an extensive garden, two cats, and a dog, and we had a cozy time chatting and eating and picking herbs from the garden. From Ventura we did a quick hop to Oxnard, where we were stunned to find at the Anacapa Isle Marina a heated swimming pool and hot tub outside, a clubhouse with good wifi inside, and men's and women's locker rooms with cedar-lined saunas. I got that amazing bathhouse feeling of being clean 1/4" inch deep into my skin, and we both felt drunk with the luxury of water! Ahhhhhh. (Sailors: it was $1.50/foot and worth every penny!)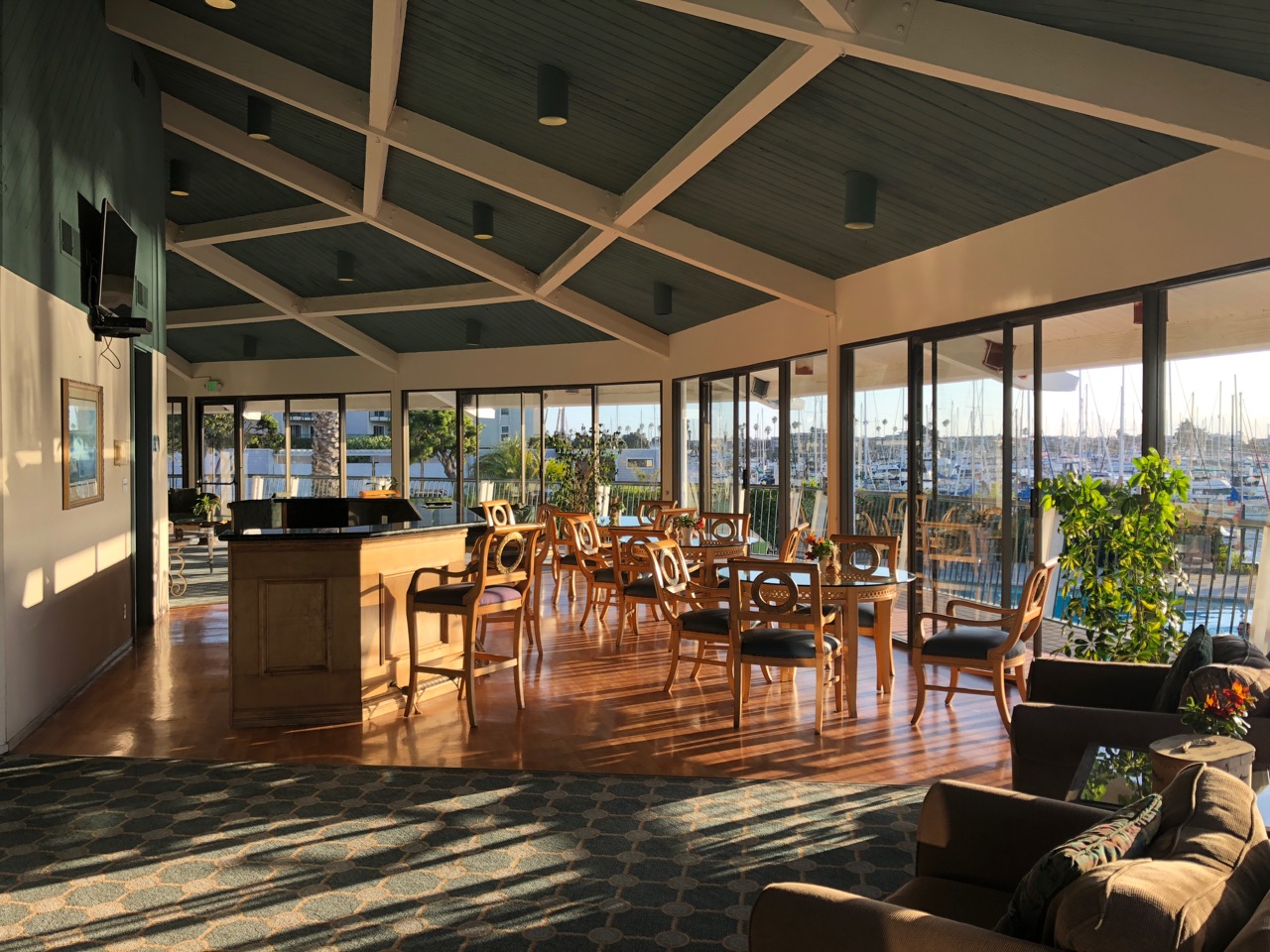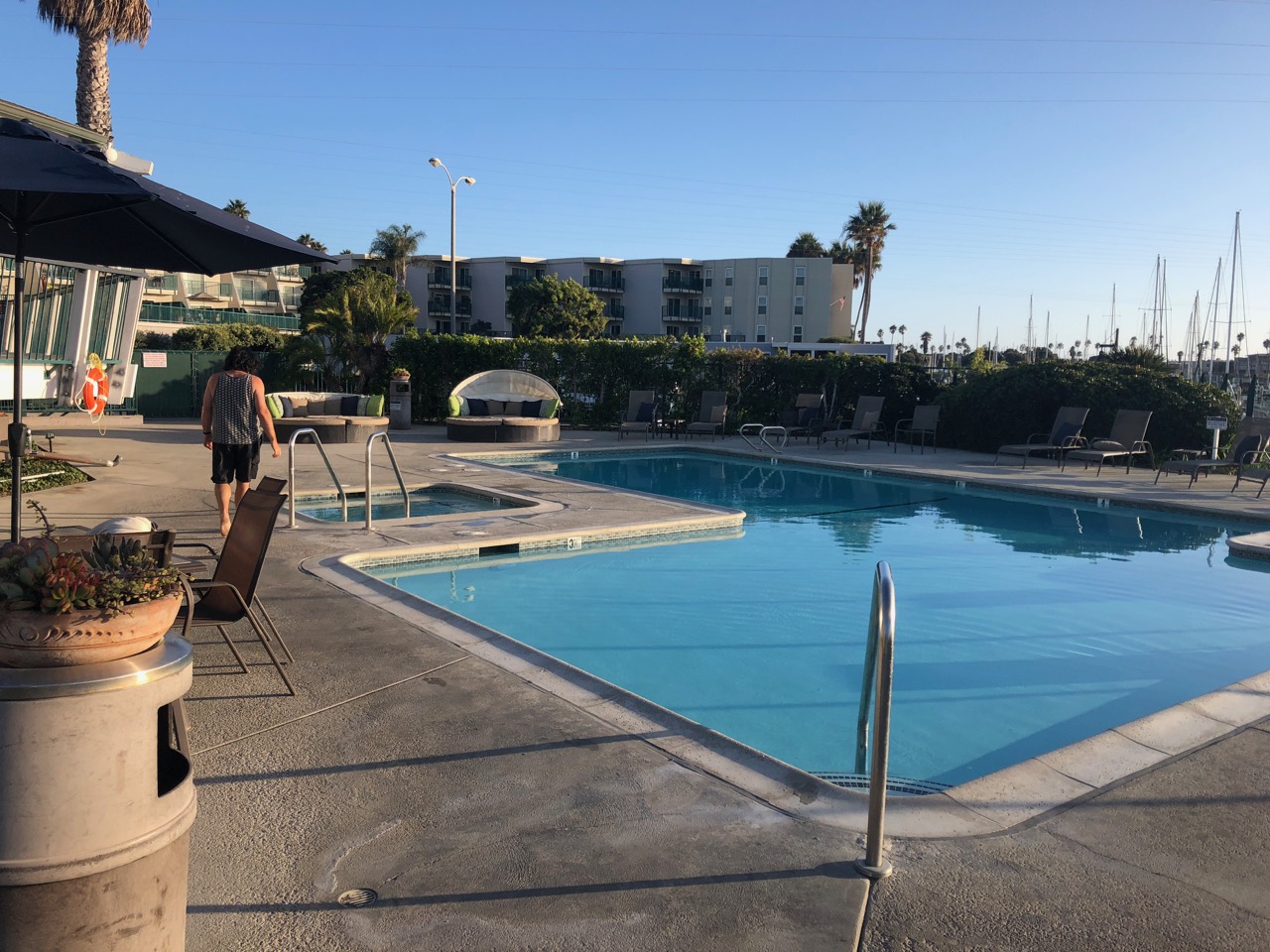 Oxnard to Marina del Rey was an easeful trip, with very mild conditions, the excellent BBC audiobook of Dirk Gently's Holistic Detective Agency and a magnficent visit from everyone's favorite sea buddy: DOLPHINS!
I also shot a little taste of the trip for you as we rounded Point Dume:
This journey involved singing Doom Song a whole lot of course! I'm sorry; you're welcome.