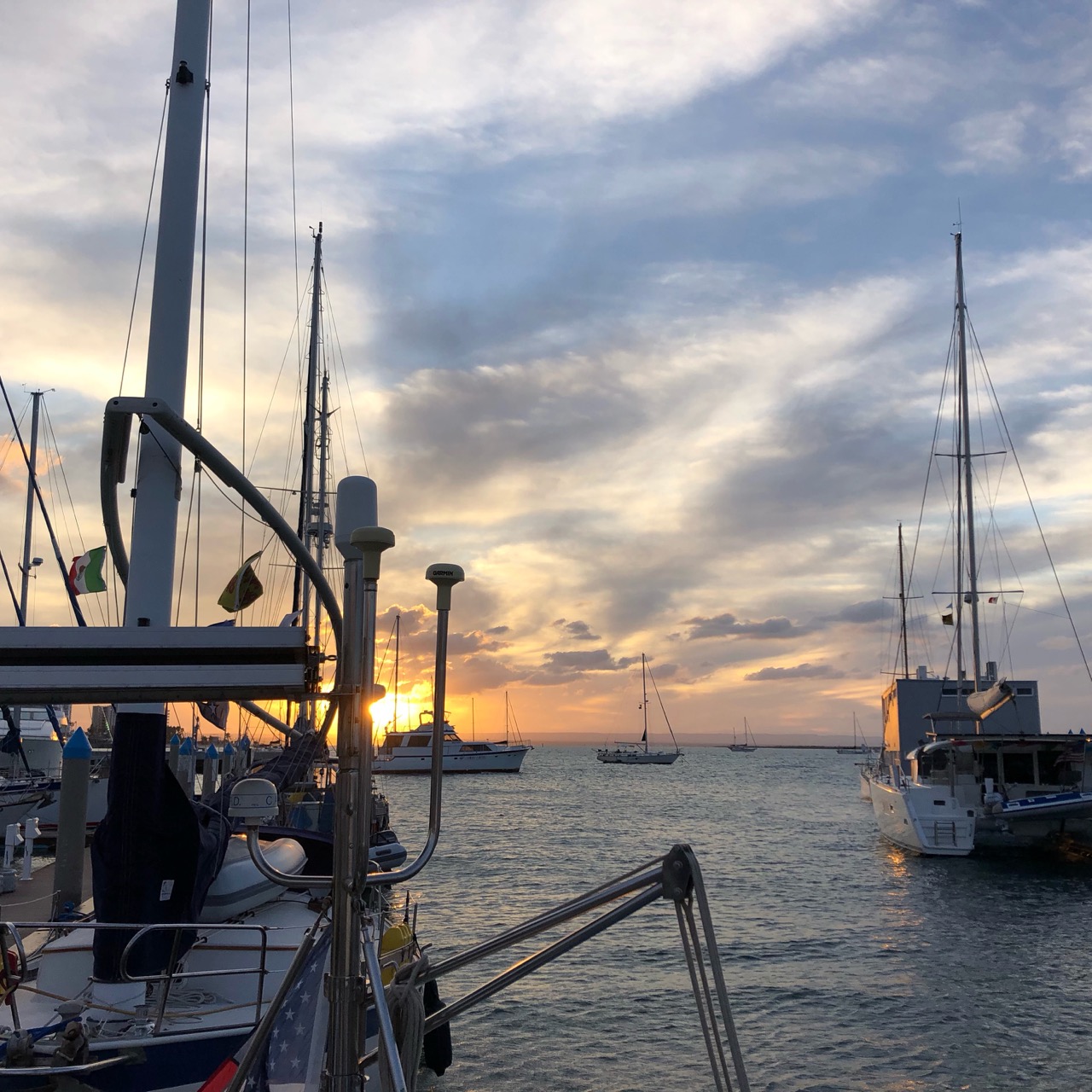 If you'd like to receive this information by email in the future, let me know! Sometimes I do not post publicly and only notify my email list. Private sessions are often available by phone or email; drop me a line to enquire.
Oh, you precious creature you! I'm so glad that you are reading this, because it means that you are curious about what I am teaching next. Hurrah! The choice to commit to a period of intensive practice is a beautiful gift to give yourself, an opportunity to find more happiness, deeper healing, more peace, and a truer life. I would love to share that with you.
In this course, I will encourage you to practice as a gift to yourself and the world. Meditation is a glorious crucible for healing and change and if engaged with sincerely, transforms our relationships with ourselves and with all that is. It is among the best of things you can give to yourself, to all who love you, to all that is.
In this course, I will invite you to be present. I will lovingly encourage you to give yourself the gift of sitting anew each day. We will approach all aspects of practice with curiosity and compassion. I will hold you with unconditional love and viveka (classically described as "discriminative discernment" or "right knowing"; I currently like to think of it as clear sight). I will aim to serve you as a mirror, a guide, and a companion on the path.
True wisdom is inseparable from universal love, says my great-grandfather on the path, Swami Sivananda. (He was the teacher of the teacher of many of my teachers).
As the years pass, I find myself being and teaching with more and more softness, fluidity, clarity, and integrity. It is the nature of my practice to study widely and seek the common heart in all of the traditions. As I strip away the trappings to be and know the heart, I find myself thinking again and again of Suzuki Roshi, who, when asked by a psychiatrist about consciousness, said I know nothing about it. I just try to teach my students how to hear the birds sing.
I invite you to join me, in the new year, in listening to the birds sing, darling. I mean that metaphorically now, though it could very well come about in practice; time will tell!
HMC13: Love is the Way
Monday January 7 through Tuesday March 5; 8 sessions.
It is possible that I will have to flex the schedule outward as my life aboard a small sailboat responds to the Earth and her weather. If this should happen, I will extend the course so that it still consists of 8 sessions.
Register by emailing me at dahlia@beloved.org. Payment follows by PayPal. If you need to discuss a lesser cost or payment over time, please ask.
"What is the time commitment?" 20 minutes of daily personal practice, one to three hours weekly for reading/listening, and the time you choose for making your weekly post.
Structure:
Your course module (I teach more than one) will consist of no more than 12 people, who will belong to a Google Group together. I keep the groups small so that they feel intimate and the volume of communication feels reasonable in your life.
I open a Sharing Circle with an invitation by email on Fridays. Everyone writes a post to the circle with questions or experience. There is no required length. Your reply is due Monday at noon Pacific Time.
I write individual replies to each post. Everyone in the group receives all the posts and replies; this sweet, rich conversation is much of the course content. One student said, "I am blown away by Kristie Dahlia's response to my questions. I feel that each of her responses to my posts are like little love letters to me as I practice, which motivates me even more." - There is weekly Teaching/Practice, which may consist of written guidance or mp3 audio files of guided practice.
After the course the recordings and conversation remain yours for your personal use over time. They may not be shared without my explicit permission.
The course is open to all levels of experience. Each person will benefit another; our sharing and connection are part of the learning and the gift.
Home Meditation Courses have, in my experience, led more course participants to successfully establish a regular meditation practice than other forms of teaching because you are practicing at home from the start. In addition, writing and reading the Sharing Circle rather than speaking it allows for greater depth and facilitates contemplation over time. If you have questions, drop me a line.
My students have said:
I offer the heartiest of endorsements of Kristie's meditation class. I'd pretty much given up on ever being able to develop any kind of a meditation practice before taking it. I have one now!
This class has been really transformational for me... I feel a pivot in my life and sensibilities.
A year later I'm practicing nearly every day — your course took!
I have treasured this group and space. It is a great comfort and learning to be in a space with others learning and experiencing the same teachings. We all come from different places and spaces and have different perspectives. I have valued everyone's words and have learned so much.
Kristie's course changed the way I look at meditation. In the past, I've taken a course, read articles and blogs, tried to start a practice of my own and never felt quite at home with it. Kristie's clear, concise explanations made the journey feel like an adventure. It was so helpful to have the recordings so I could practice at my own pace, on my own time. Kristie was very responsive via email, responding to questions or thoughts in a respectful and meaningful way. I look forward to taking the course again.
I'm grateful for this space and grateful for all of the your teachings. I feel like I have reentered life with hope, love, curiosity and determination. I feel centered and ready for whats next, and I owe a lot of that to the focus and calm daily meditation brings. As well as the opportunity to share what is going on inside my head instead of just letting it spin.
I have to say I was initially skeptical that an email class was going to do anything. I've found it to be incredibly powerful, and excited that it has unlocked meditation as a regular practice for me. Deep thank you to Kristie for luring us all in with kindness, thoughtfulness, and deliciousness. Your impact is like seeds flying far and wide in the wind.