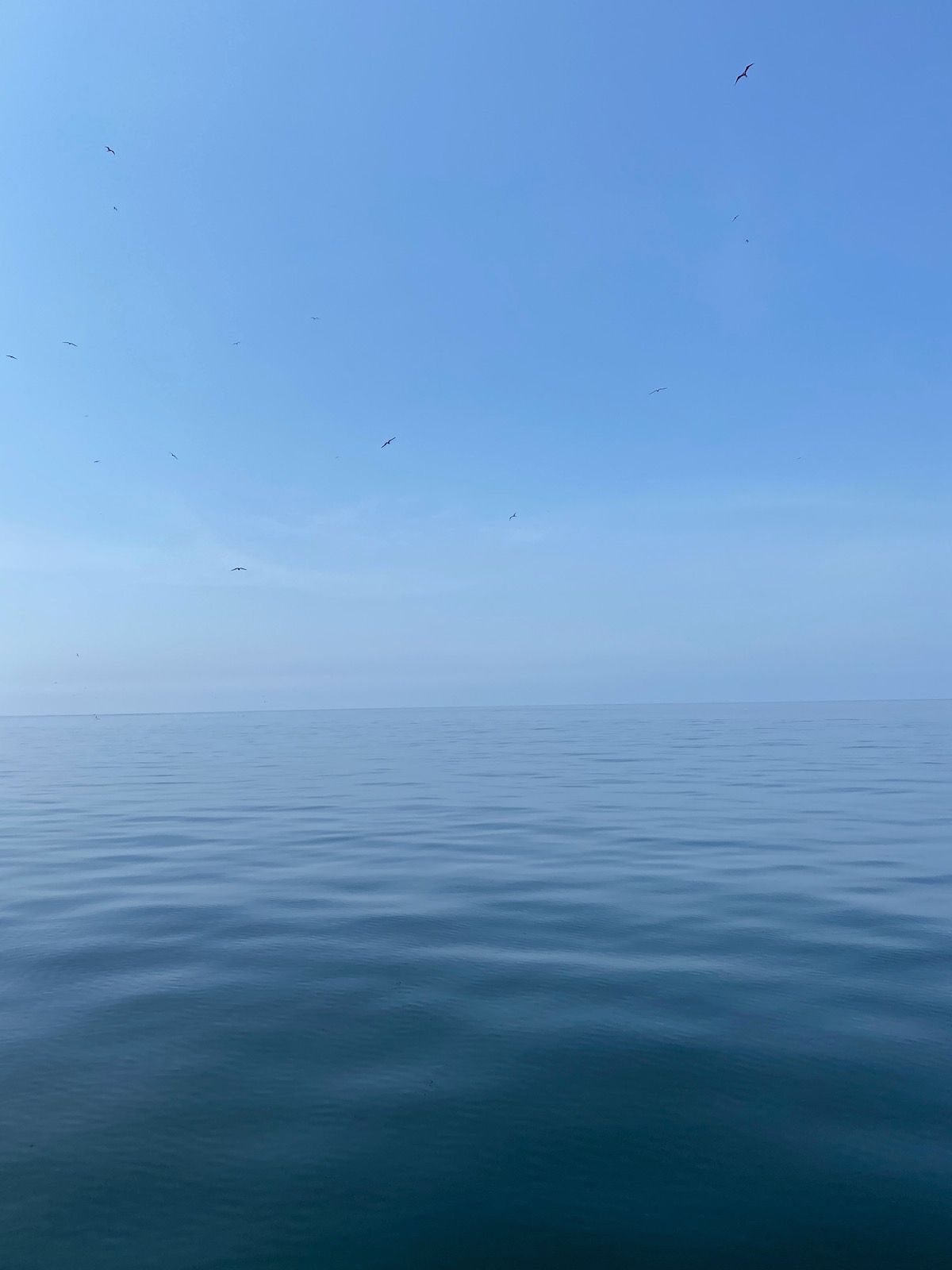 There are no remaining places in this course. There will always be space in the live weekly meditation Gatherings during September and October if you wish to join me. To hear about future courses, drop me a line and ask to join my email list. It's low traffic, will only be used for my offerings, and I'll never give your address to anyone else.

O Nobly Born, O you of glorious origins, remember your radiant true nature, the essence of mind. Trust it. Return to it. It is home.
— from The Tibetan Book of the Dead
Come, rinse your heart in the light of the stars. Discover or remember the way to the refuge that lies within you, holding wells of strength, courage, and solace. We need this, both always and now, right now. The world needs us, every one of us: strong and clear of heart. I am here to support you in that.
There will be guided meditation and contemplation. There will be silence and breath. I will sing to you, speak to you, and sit with you. I will answer your questions, ask you more in return, and love you with tenderness and ferocity. Our primary focus will be upon laying a foundation of daily meditation practice to strengthen your experience of connection with yourself and with life itself.
If that sounds nourishing, then hurrah! If that sounds intimidating, perhaps it will soothe you to know that the other quote that I am holding close as I consider this course is:
I know nothing about consciousness. I just try to teach my students how to hear the birds sing. — Suzuki Roshi
HMC17: The Light Within
September 11 through November 2
8 weeks
$550-425, sliding scale
Register by emailing me: dahlia@beloved.org. Payment follows by PayPal. If you need to discuss a lesser cost or payment over time, please ask. Payment above the asking price to help fund scholarships for others is always warmly welcome, and particularly useful now.
What is the time commitment? 15 minutes of daily personal practice, 1-3 hours weekly for reading the course materials, and the time you choose for making your weekly post, which can be as simple or complex as you choose.
Community Standards: This course will create a small community. To ensure safety for all members, I wish to be clear: liberation is the heart of this work, and social justice is integral to human liberation. Black Lives Matter here. I will be asking people for their preferred pronouns. If you aren't sure why this is important, I'd be delighted to discuss it with you so we can decide if this course will be appropriate for you.
Giving Back: 5% of this course's proceeds will be donated in gratitude for the teachers who have nourished my practice. The Loveland Foundation was started by Rachel Cargle; we'll be giving to their Therapy Fund to provide financial assistance for therapy to Black women and girls. CARE India has worked for 70 years toward alleviating poverty; we'll be supporting their educational programs for girls in honor of the Indian roots of yogic teachings.
Structure:
Your course will consist of no more than 10 people, who will belong to a Google Group together. I keep the groups small so that they feel intimate and the volume of communication is reasonable.
I will guide you in the fundamentals of meditation through audio recordings. These recordings were made of the 10-15 minute daily practice I have lead for my local community during the pandemic, so they capture the continuity, depth, and everyday beauty of living practice. My intention is to begin with three recordings each week, which means a new one about every other day; I may adjust as I see how this works for you.
After the course the materials remain yours for your personal use. They may not be shared without my explicit permission.
A Sharing Circle will open each Friday. Everyone writes a post to the circle sharing their questions or experience. There is no required length. Your reply is due Monday at noon Pacific Time.
I write individual replies to each post. Everyone in the group receives all the posts and replies; this sweet, rich conversation is much of the course content. One student said, "I am blown away by Kristie Dahlia's response to my questions. I feel that each of her responses to my posts are like little love letters to me as I practice, which motivates me even more."
There will be an optional live meditation gathering via Zoom each week. Participation is optional; a potential delight, not an obligation. You will be able to see me! I will not be able to see you!  Four will be on Wednesdays, four on Saturdays, alternating each week. All will be from 8 to 9 a.m. PT.
The course is open to all levels of experience. Our community holds experienced practitioners and new beginners. Each person will benefit another; our sharing and connection are part of the learning and the gift.
My students have said:
"I offer the heartiest of endorsements of Dahlia's meditation class. I'd pretty much given up on ever being able to develop any kind of a meditation practice before taking it. I have one now!"
"This class has been really transformational for me... I feel a pivot in my life and sensibilities."
"A year later I'm practicing nearly every day — your course took!"
"I have treasured this group and space. It is a great comfort and learning to be in a space with others learning and experiencing the same teachings. We all come from different places and spaces and have different perspectives. I have valued everyone's words and have learned so much."
"Dahlia's course changed the way I look at meditation. In the past, I've taken a course, read articles and blogs, tried to start a practice of my own and never felt quite at home with it. Dahlia's clear, concise explanations made the journey feel like an adventure. It was so helpful to have the recordings so I could practice at my own pace, on my own time. Dahlia was very responsive via email, responding to questions or thoughts in a respectful and meaningful way. I look forward to taking the course again."
"I'm grateful for this space and grateful for all of the your teachings. I feel like I have reentered life with hope, love, curiosity and determination. I feel centered and ready for whats next, and I owe a lot of that to the focus and calm daily meditation brings. As well as the opportunity to share what is going on inside my head instead of just letting it spin."
"I have to say I was initially skeptical that an email class was going to do anything. I've found it to be incredibly powerful, and excited that it has unlocked meditation as a regular practice for me. Deep thank you to Dahlia for luring us all in with kindness, thoughtfulness, and deliciousness. Your impact is like seeds flying far and wide in the wind."