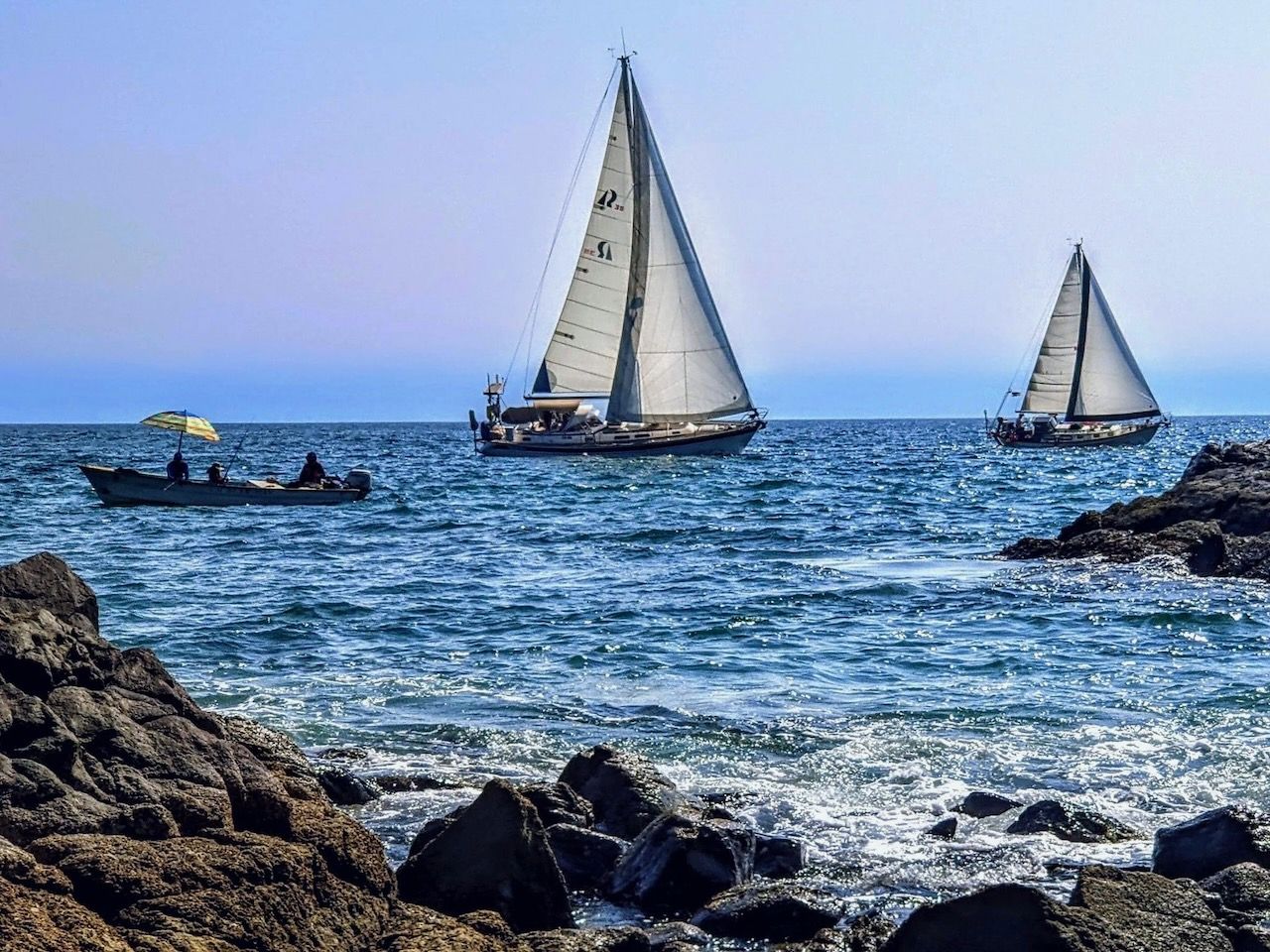 We're so happy with our choice to live aboard Rejoice at dock here on gorgeous Banderas Bay for the pandemic thus far! We're also really, really ready to get back to the water and the wander. The Banderas Bay Blast was the weekend of my birthday. We decided to join it for our first time off the dock since April 2020!

The first day was Saturday, December 11, and it consisted of a triangular race starting right in front of the marina. It was my first sailboat race, so our first time racing together, and our first time racing on Rejoice. We made hysterical errors and our friends and fellow sailors laughed, congratulated us for trying, and encouraged us to come back for more.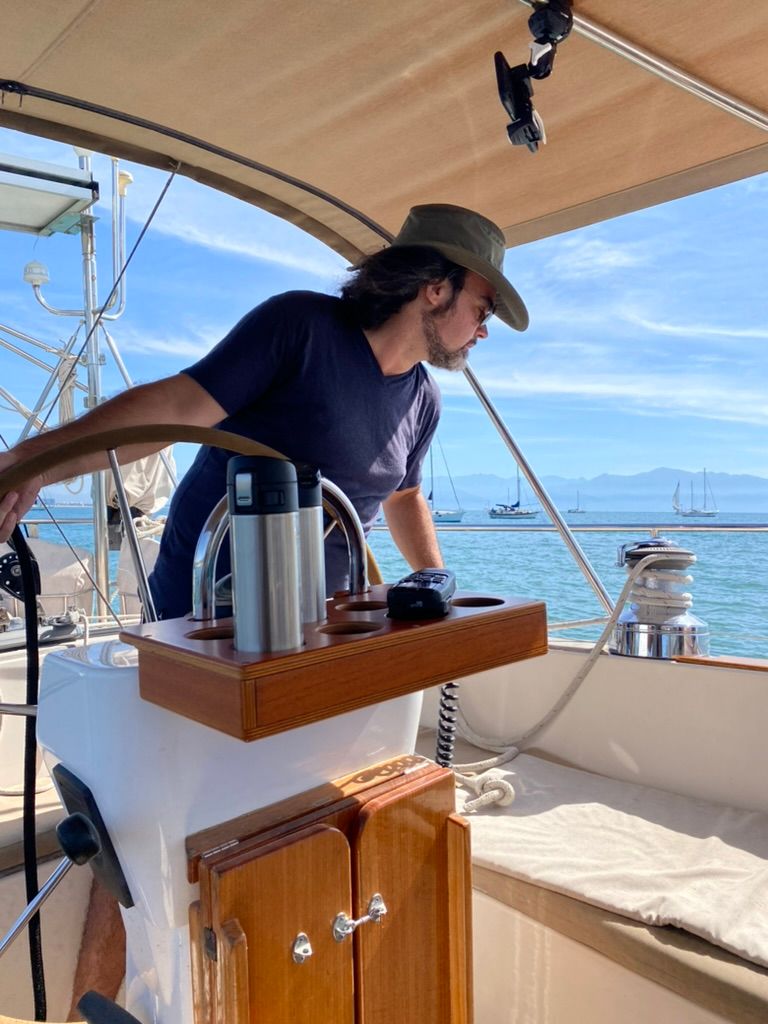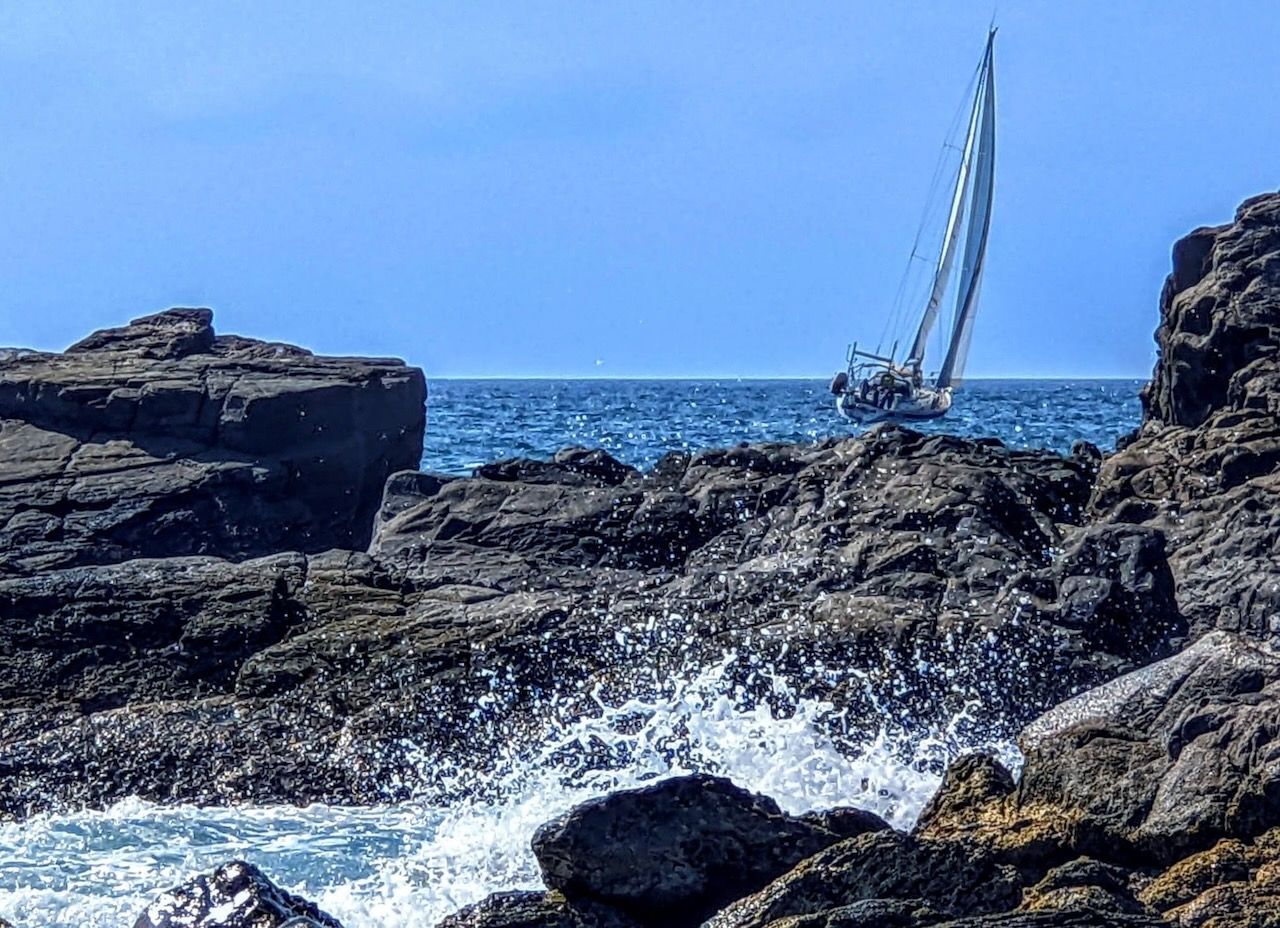 Sunday we all raced from La Cruz up the bay to Punta Mita, where we then anchored and spent the night. There was a party onshore to celebrate; the whole event is a fundraiser for local schools. There were margaritas and amazing food and we each had the chance to buy a lifetime, irrevocable, annually renewable membership to the Punta Mita Yacht Club, whose only event is this annual dinner, and get a spanking from the Commodore to boot. You know I did!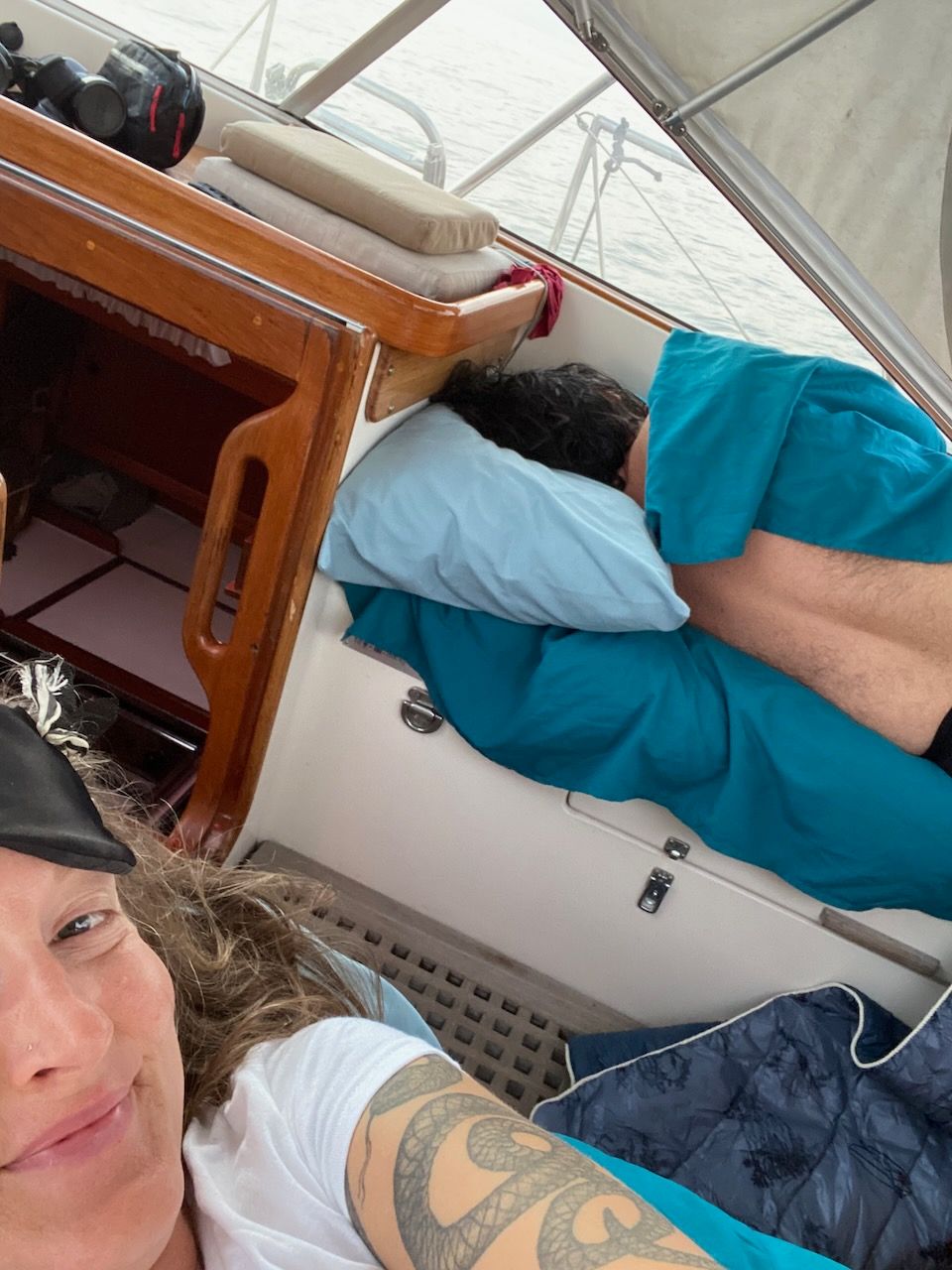 Sunday we bobbed on the hook (anchor). I went for a paddle with my new friend Mimi and a swim with James, and we lazed around. We watched most of the boats head out in the afternoon for a third and final event, racing back across the bay to Nuevo Vallarta. It was incredible (read: terrifying for me, awesome for James) to be buzzed at anchor by the big, fast boats! We chose to stay at anchor for another night, and Mimi and her partner Larry invited us over to SV Kate for dinner. They fed us filet mignon, cabbage salad and dark chocolate; we fed them ceviche,  sparkling water, and daiquiris, and we had the special kind of conversation you have when you're alone in paradise on with new friends.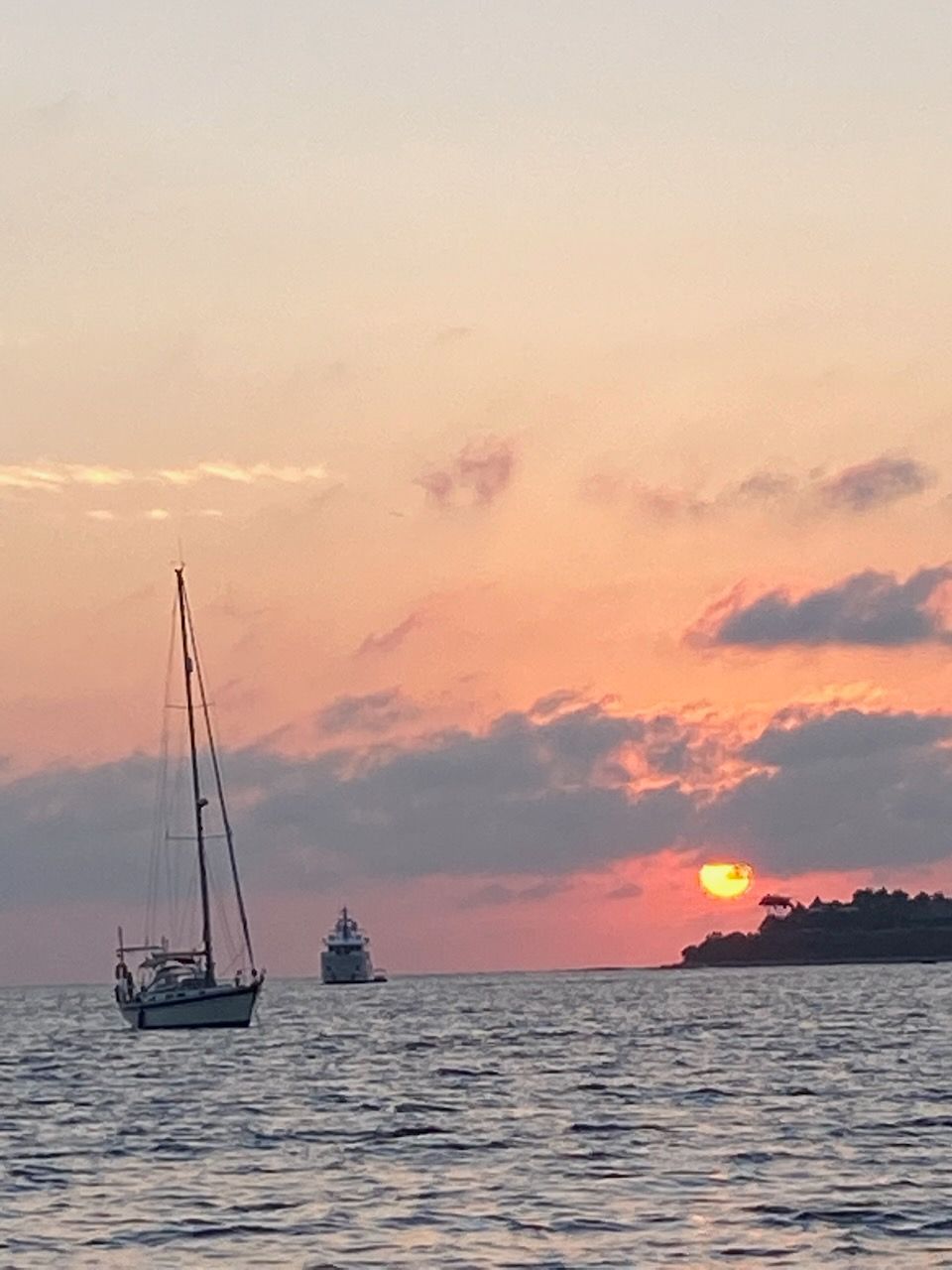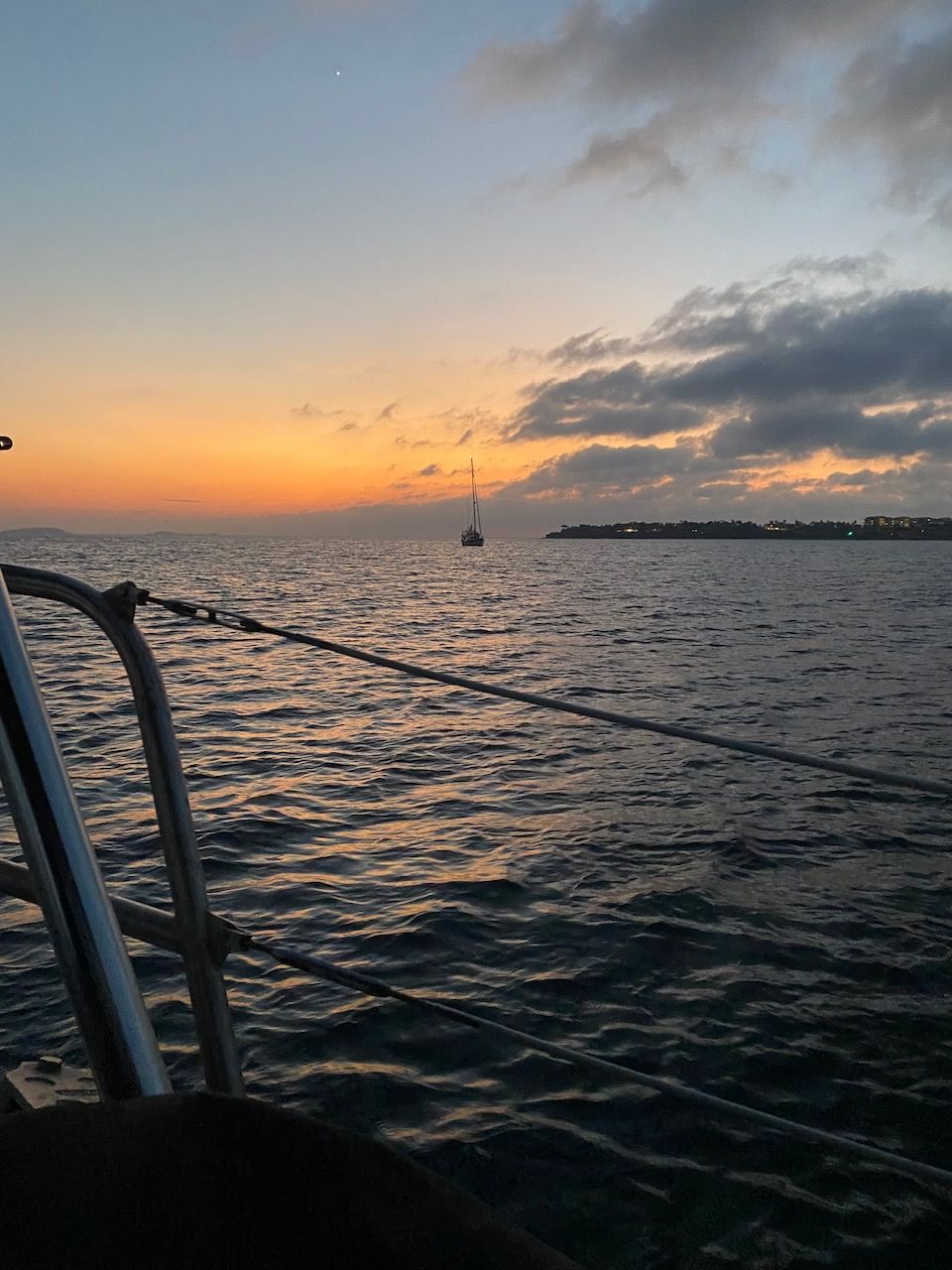 In winter, whales come to Banderas Bay; they give birth and nurse their young here. We saw whales every day that weekend, often quite close; here are a couple snippets to give you a sense of how close and easy it is.
It was incredible to get back on the water. We returned to La Cruz after this sweet weekend for the holidays. More adventures coming soon!