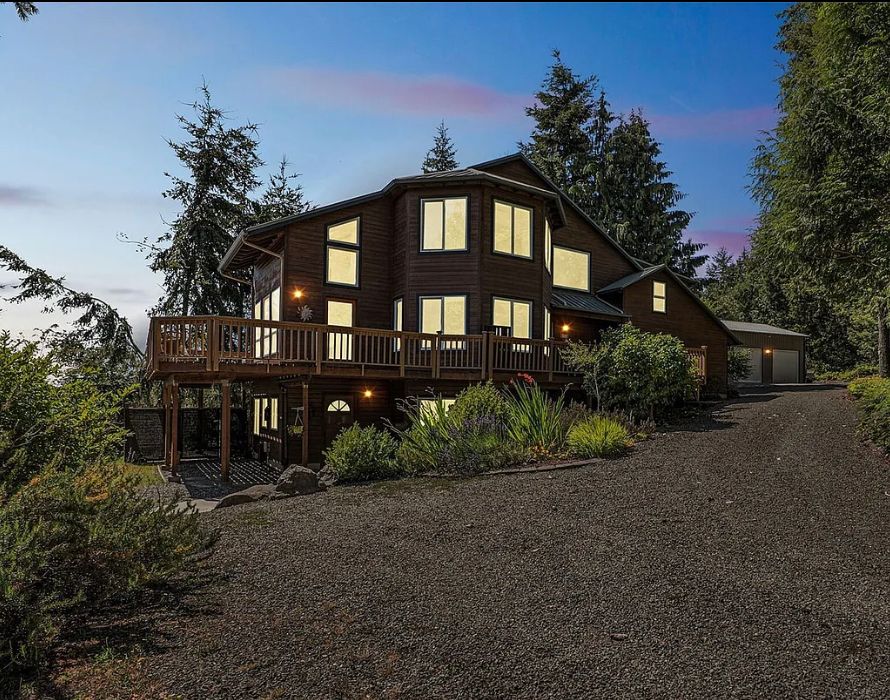 When we ran off to sea in 2017, our intention was to dream new dreams for what we hope will be the second half of our lives. We'd made the dreams we came to San Francisco with in our youth come true – and then some. What did we want now? We promised ourselves at least a year on the water having a good long think. We ended up living aboard sweet Rejoice for over five years, sailing from the San Francisco Bay as far south as Barra de Navidad, Mexico. We lived for four years in Mexico, sailed across the Gulf of California three times, and weathered a global pandemic. It was nothing like we imagined and exactly what we needed. We are profoundly grateful for our time at sea, for the crucible and chrysalis that our wandering years have provided us.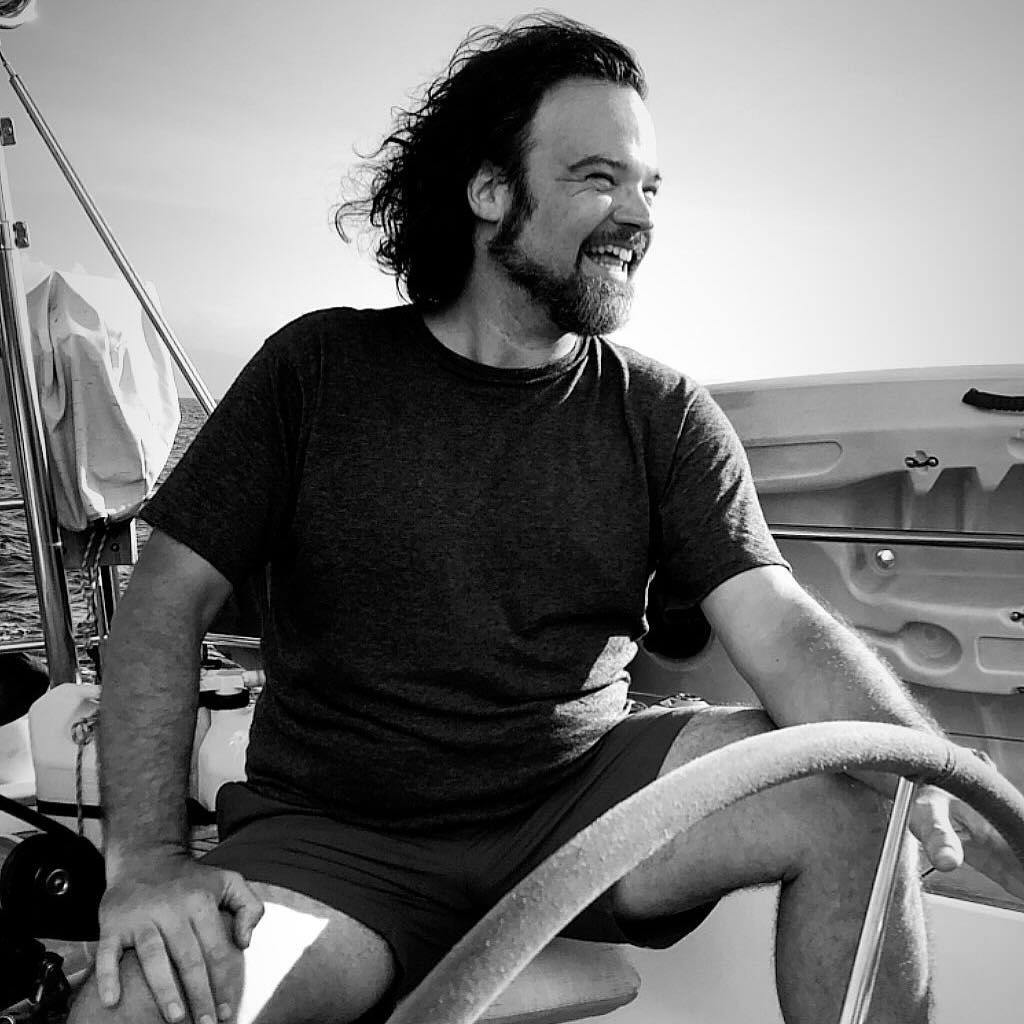 About a year ago we found ourselves aching for roots again. We spent last winter doing research and talking, talking, talking. We bought a 2006 Toyota Landcruiser we call Stevie and come summer we kitted her out for overlanding. In the summer and autumn we drove over 8,000 miles, sleeping under the stars from North Carolina to New Mexico to Yucca Valley, under old growth redwoods in Northern California and giant firs in Washington. Under the desert skies of Nevada, not far from the place where our hearts magnetized to one another in 1997, we decided to turn around. We went back to Washington, to the Olympic Peninsula, where James, the moment we came over the Hood Canal bridge into Shine had said THIS. THIS IS MAGIC.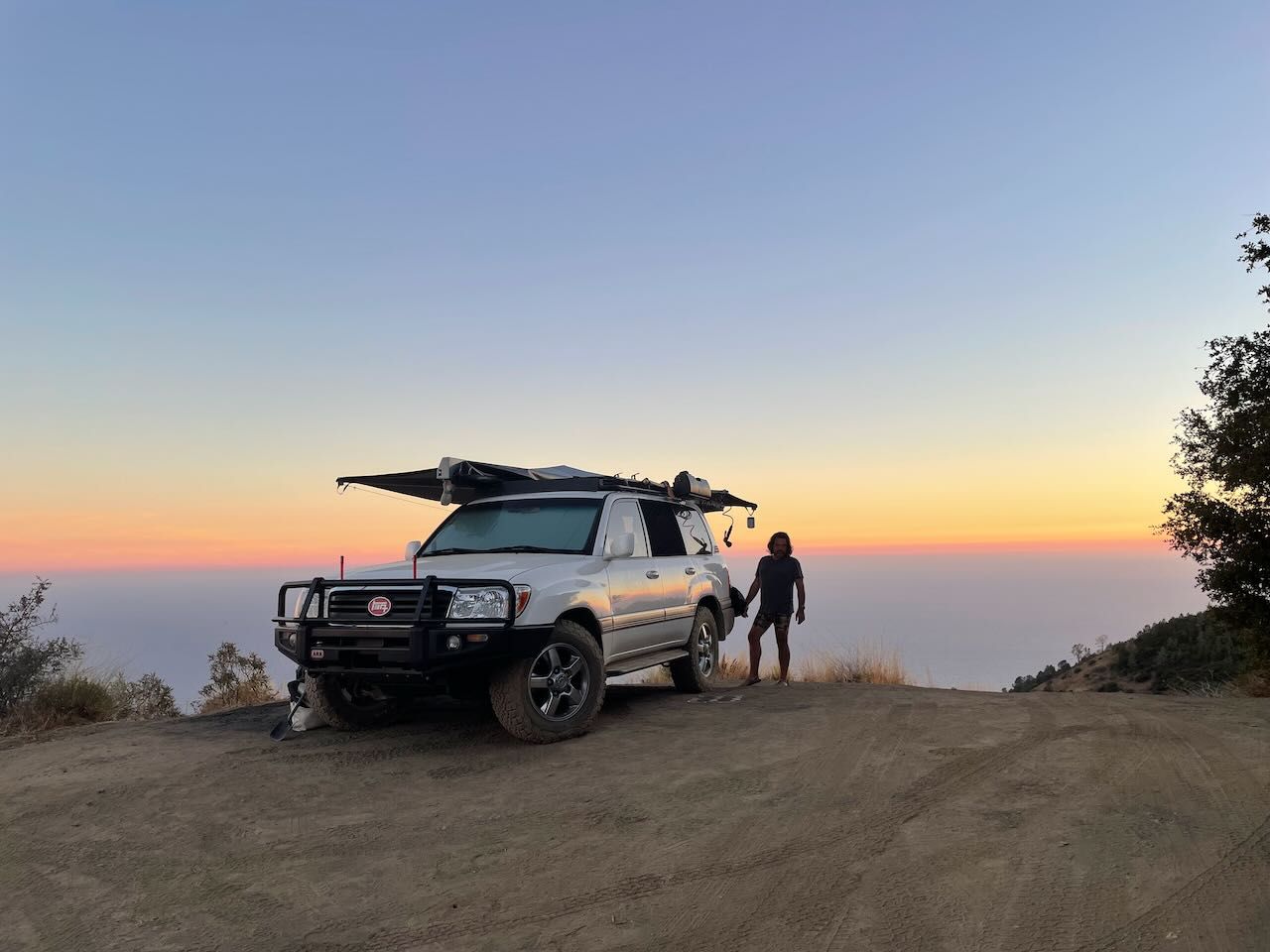 The day we were due to look at the house on Blue Sky Drive, the Page-a-Day calendar we have long used as a family contemplation and oracle said: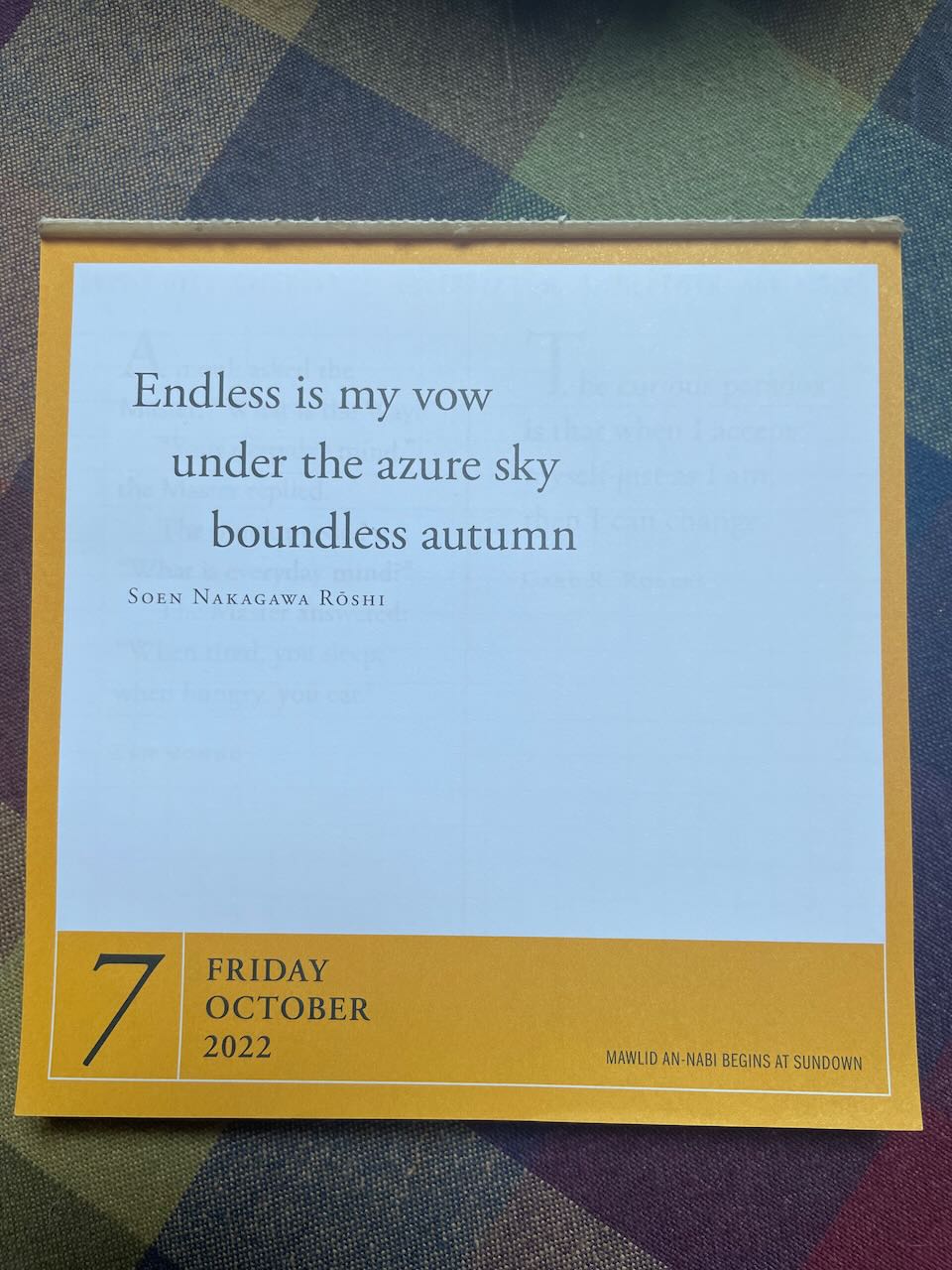 And I ran in circles screaming. Azure sky? Blue Sky Drive? WHAT?!

By then we'd seen a lot of houses. Our sea years taught us that we wanted to live in the forest. Not too far from a liberal town and within a couple hours of a major airport; being unable to get quickly to our loved ones from our ship was awful when hard times came, as they do. The process of looking at homes taught us that while we had loved living small, we now wanted space: for gathering and teaching, a workshop, and to share our home with others as the years pass. We wanted to be in wild nature, but we didn't want to be too isolated. We wanted enough space that it would be easy to say "Yes, do come," returning the bountiful kindness that was shown to us during our wandering years: you and you and you who offered us your homes, guest beds, couches, mailboxes, automobiles. Thank you. Thank you truly. Our hearts are so full with gratitude, the joy of interdependence, and the desire to give back.

We closed on our new home in November. In December we went to Mexico to get Rejoice ready for the trip back to the United States. At the turn of the year, James began a full time role as Director of Communications and Design for the Long Now Foundation. We arranged for a delivery crew to bring Rejoice to the capable hands of our nautical fairy godmother/yacht broker so that she can find her next people. Right now, in late February, she's most of the way there and we're in our second week at home in Washington, near Port Townsend. We are overjoyed with these events.

So here we are in our 25th year together at a new crossroads. Oh, we had grand sea years, magnificent adventures with wonderful people of many species. We fell more deeply in love with the cosmos, one another, and life itself in all its forms. We're ready now to be steady, to belong to a consistent community, and to give to the wider world the energy we were giving to our own survival during those mending-and-growing years upon the sea.

We hope you'll come visit, beloved. We can't wait to see what's next.