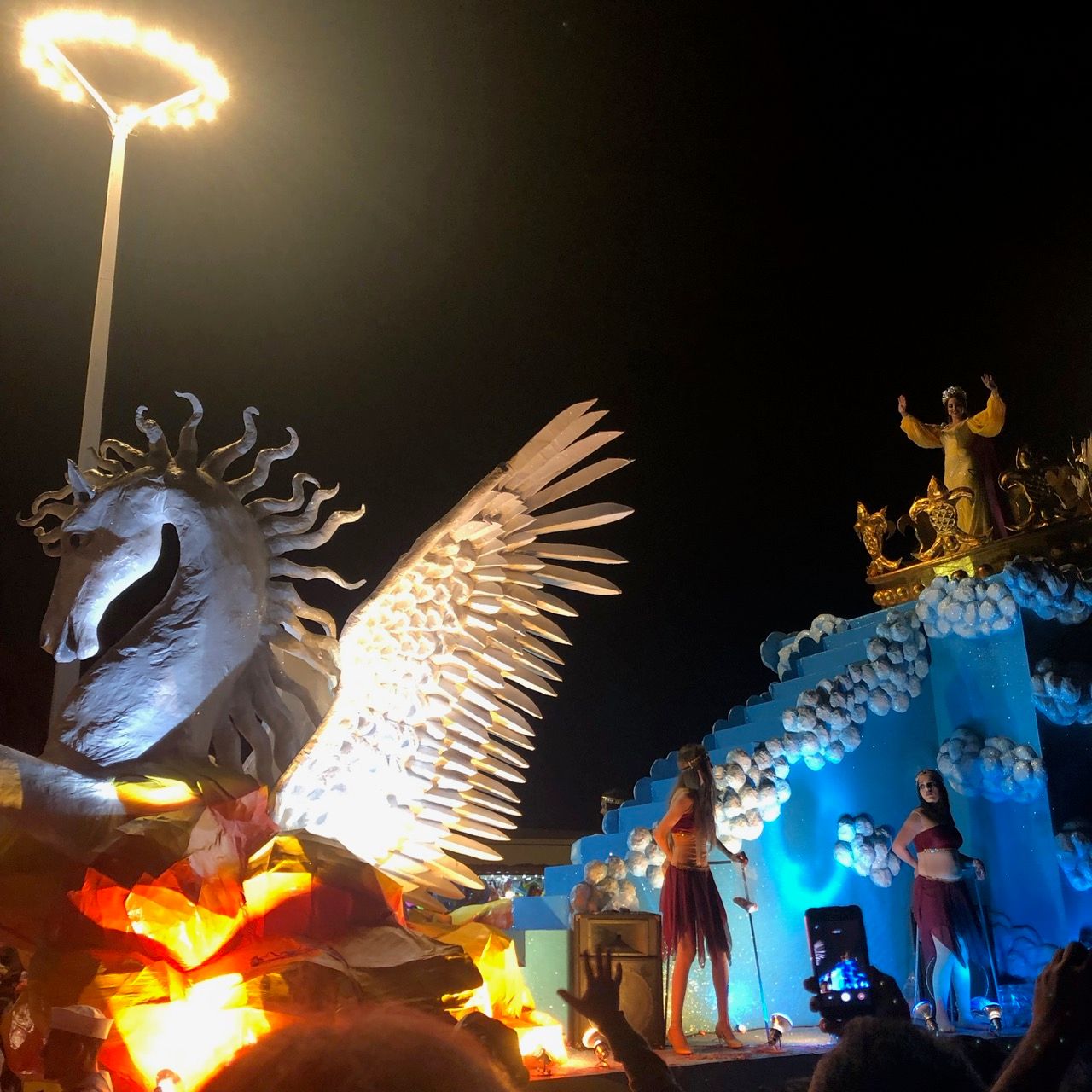 Sunday night was Mazatlán's famous Carnaval parade. The ending was not too far from our marina, so we walked down the beach at sunset and had dinner shoreside at twilight. Barra al Mar was some of our favorite food and drink in this city.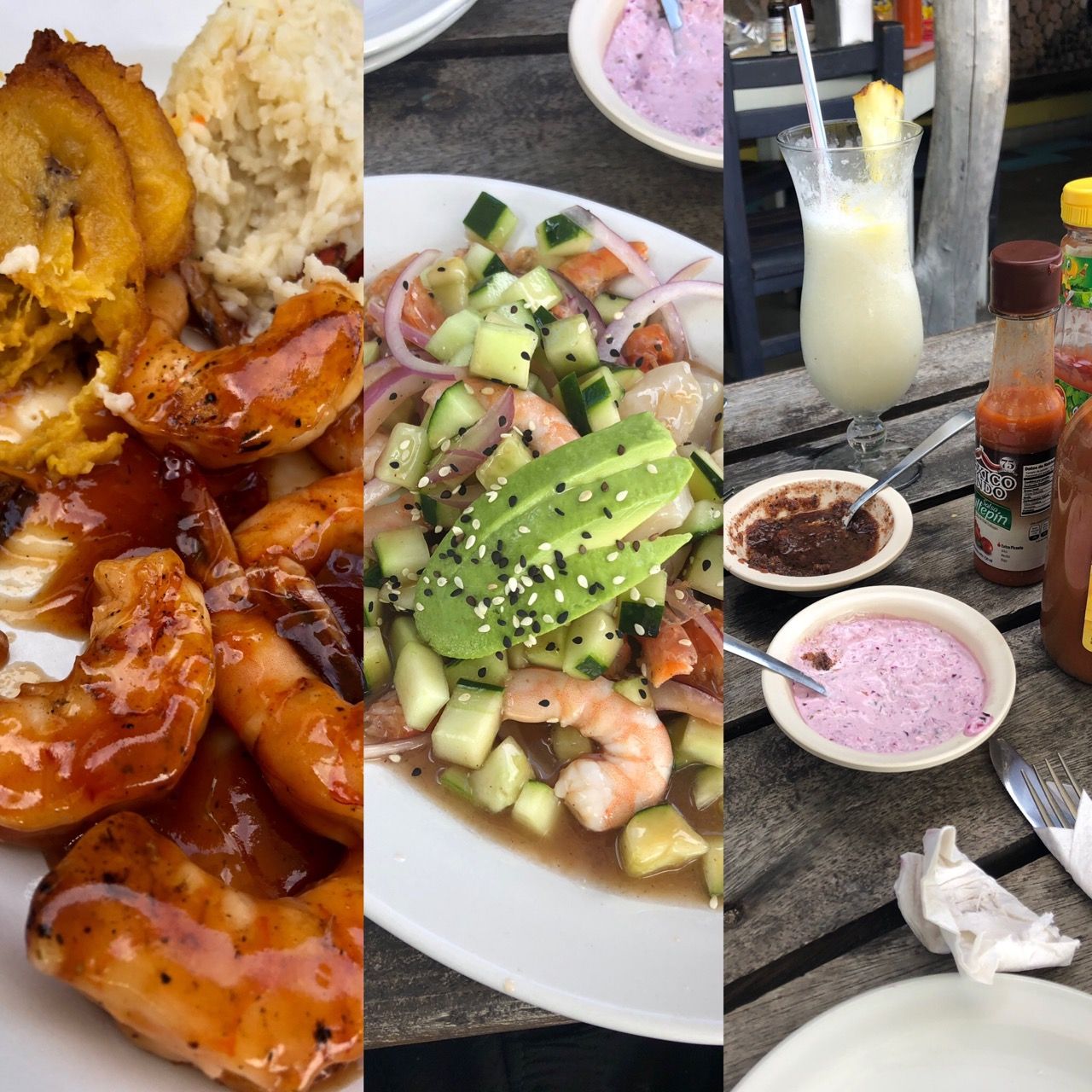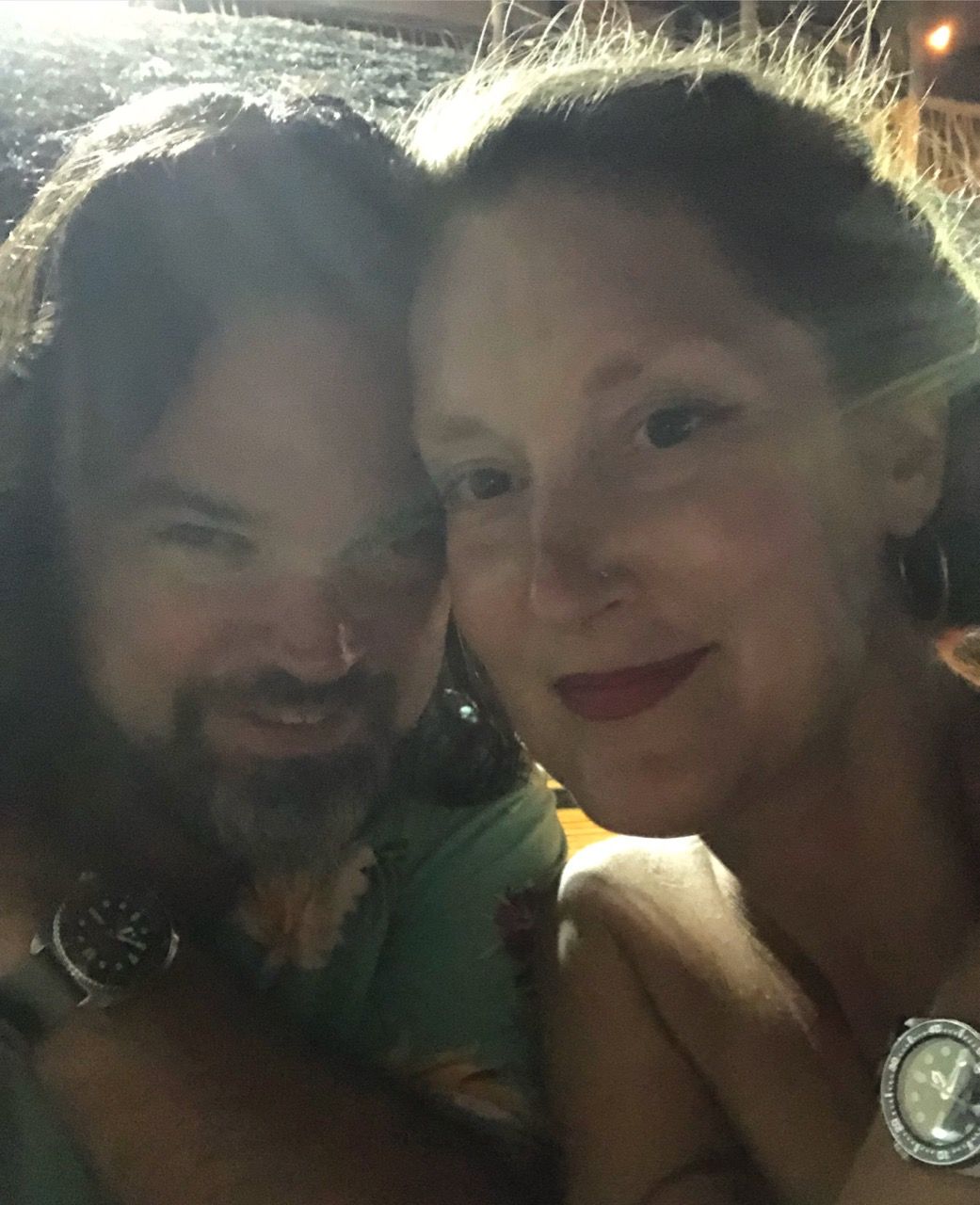 Young people playing traditional music with gorgeous little brass bands were all over the beach, as usual; we are pretty sure Mazatlán has more tuba players than any other city in the world! Twilight was sandy people rolling up towels, children still dashing about, live music, and rolling waves. A chill, romantic start to the evening.
After dinner we cut up away from the beach toward the streets for the parade. On the way, a group of young people were rolling a speaker with a disco light on a hand cart, dancing and singing as they walked, a mini mobile club. We began to dance, too, so one of the kids handed James his phone, insisting that we choose the next song. Cardi B's I like It Like That, came on to hoots and high fives, and we danced some more.

Having passed the musical bonding test, James now had a friendly beer-drunk young man draped around his shoulder who very much wanted us to join his party. The kids were from a town a couple hours away, excited to practice their English and tolerant of our fledgling Spanish. We danced and chatted for a few more blocks, then carried on our own way when they stopped for more beer.

Three days before the parade, people had begun to dot the waterfront wall of the Malecón (waterfront street, embarcadero) in a new way, sitting with a beach umbrella and dozing, or sitting on the curb with a chair and a book. Oh my gosh, I thought, are they waiting for the parade already?! They were!! Over the weekend the dots became clumps with beer and picnics. By Saturday some of the clumps had big stacks of plastic chairs. Sunday at parade o'clock these had become homemade streetside VIP lounges, some with canopies for the day's shade. The parade route is quite long, so we were able to just slip in and find a spot to stand quite fine.

The police let folks mill in the closed-down street until just before the parade reached us. Just ahead of the police doing the clearing came a mini-parade of the merchants with delights who were working the crowd: people pushing little hand carts selling food (chips, chicharónes, sausages, crêpes) and drinks (agua fresca, fresh coconut water, soda), folks wearing shoulder-mounted racks of toys, people carrying balloons with LED lights in their strands and LED-lit flower crowns... the energy was really beautiful; clear and light, a pleasant expectancy. People were absolutely enjoying hanging out before the parade arrived as part of the pleasure of the evening. You can feel it so clearly in this first video.

AND THEN CAME THE PARADE! It was fantastic. The floats were gorgeous, brightly colored and lit, and mostly covered with beautiful women and girls waving or dancing. Between floats were uproarious bands and dazzling dancers (my favorite part!) By the time the floats reached our end of the route, they had been at it for several hours. The dancers were still dancing hard and the bands were still blaring away; they were generating energy as well as spending it, and their endurance was stunning. The beauty queens were exhausted, leaning against the little perching stands that supported them on their floats. It was all wonderful.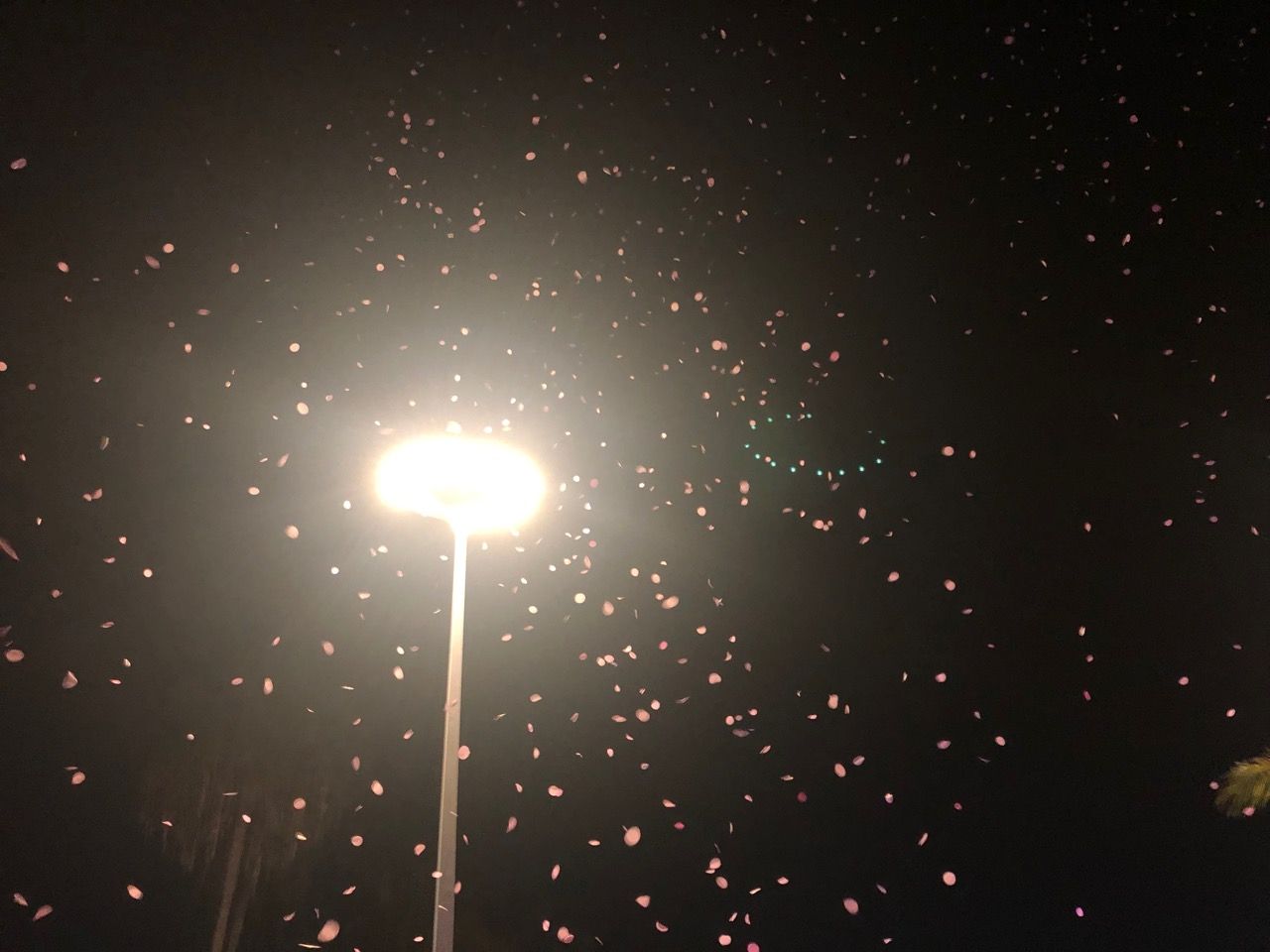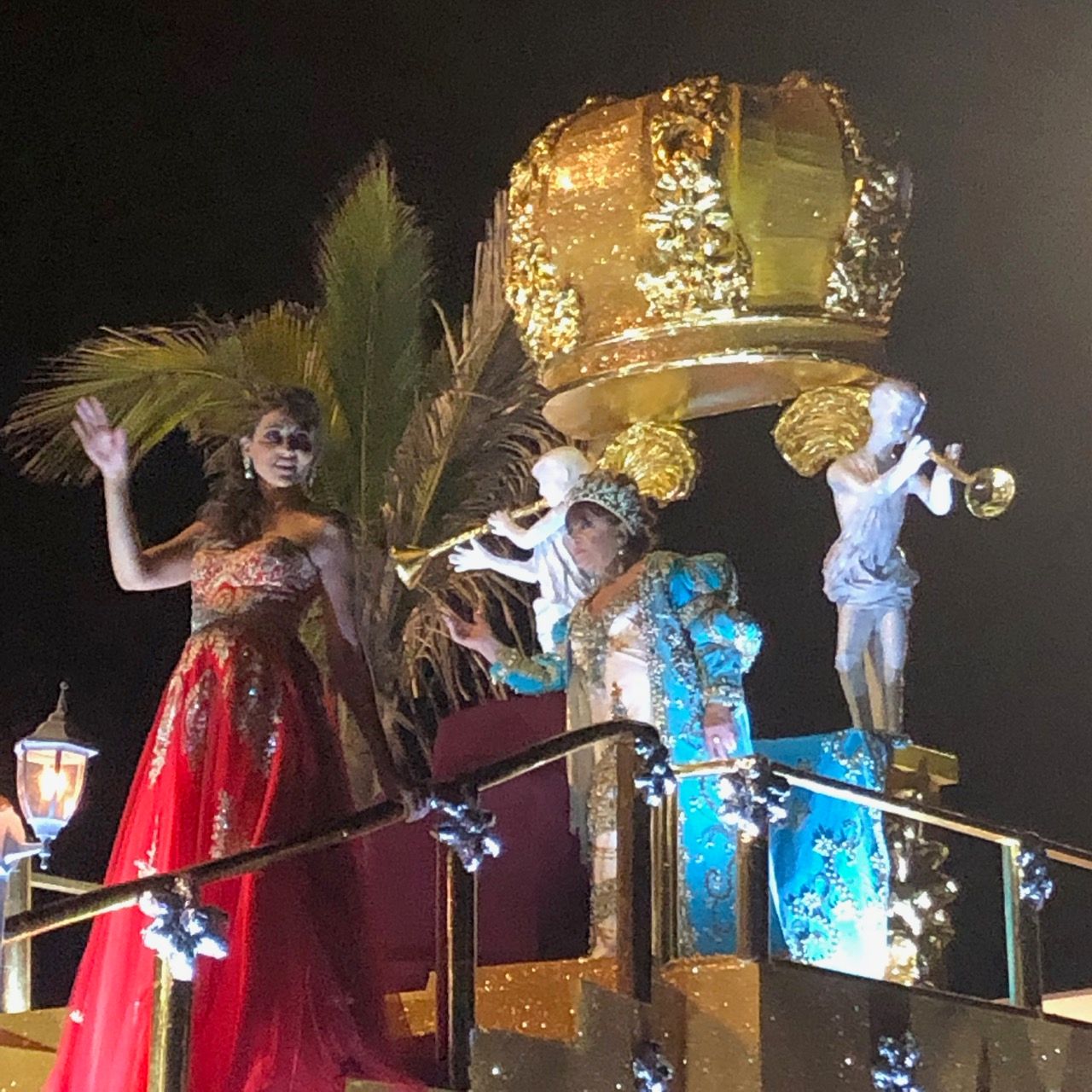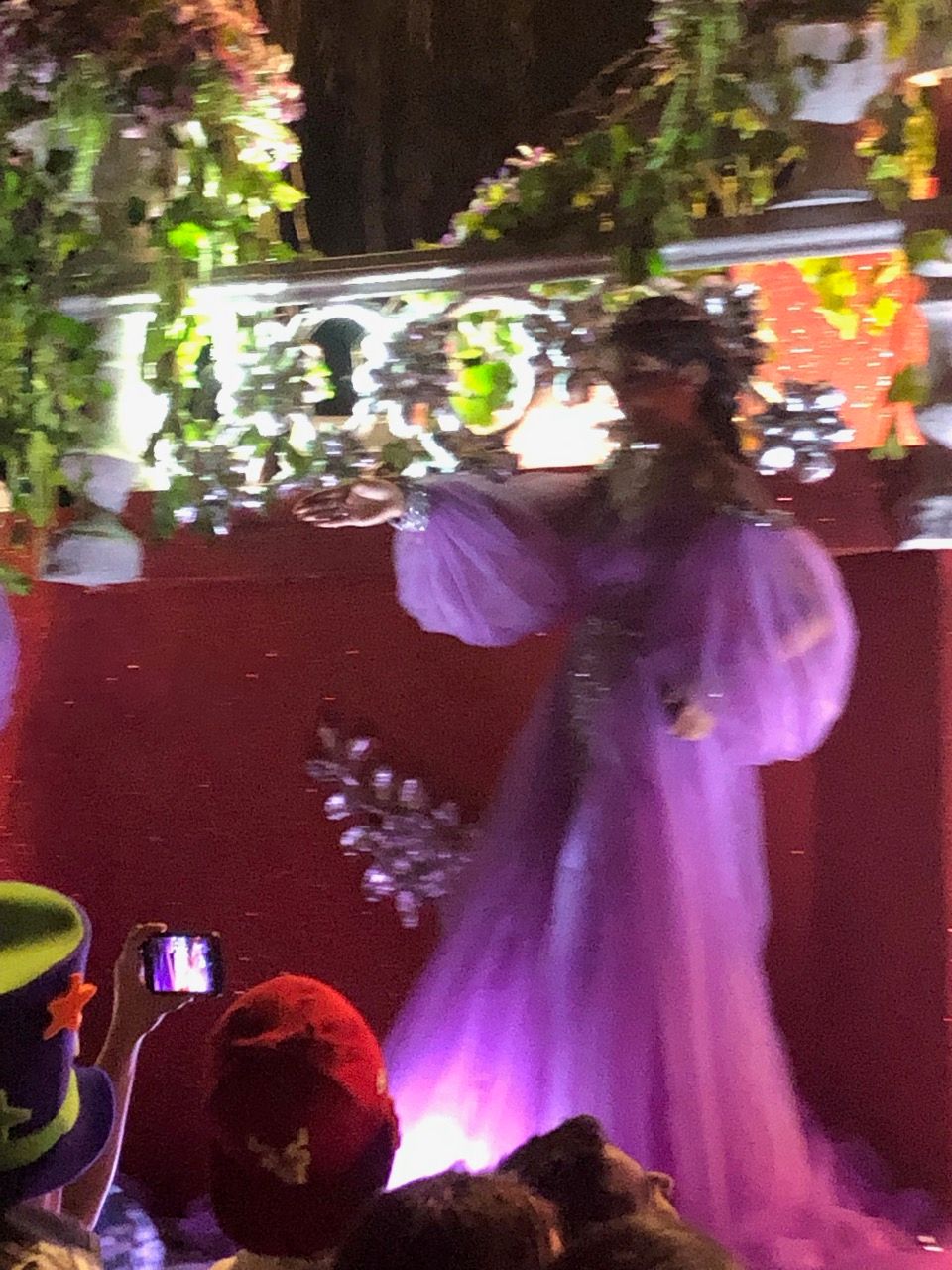 As you might recall, when we first landed in Mazatlán, we were in need of repairs and parts (from Sweden!) and we didn't click with the town right away. In the end, we stayed almost two months and fell in love. We're so glad we lingered, and may return for Carnaval next year; those fireworks are so tempting!